Confession: eyeshadow has always intimidated me. At some point I stopped wearing it because the effort to get it symmetrical on both sides was just too much! So when Zuzu Luxe contacted me about reviewing their "Techno Warrior" Collection, I thought it was a good opportunity to try it out again.
Zuzu Luxe is all about cruelty-free makeup and skincare that preforms just as well as its traditional competitors. For Earth Day, they created this "Techno Warrior" Collection that donates 10% of profits to Green Acres Farm Sanctuary. So sweet!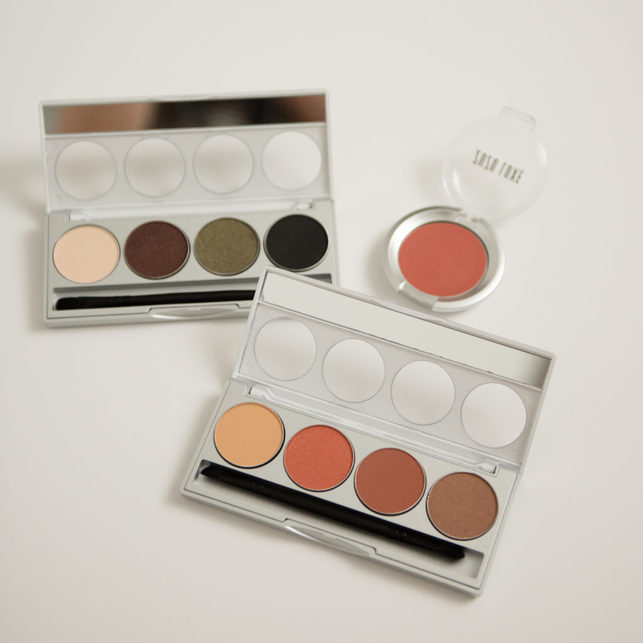 At first I was thrown off by the packaging, because I'm really not a camo kind of girl. But because the collection is all about earth tones and a graphic look, I guess it makes sense.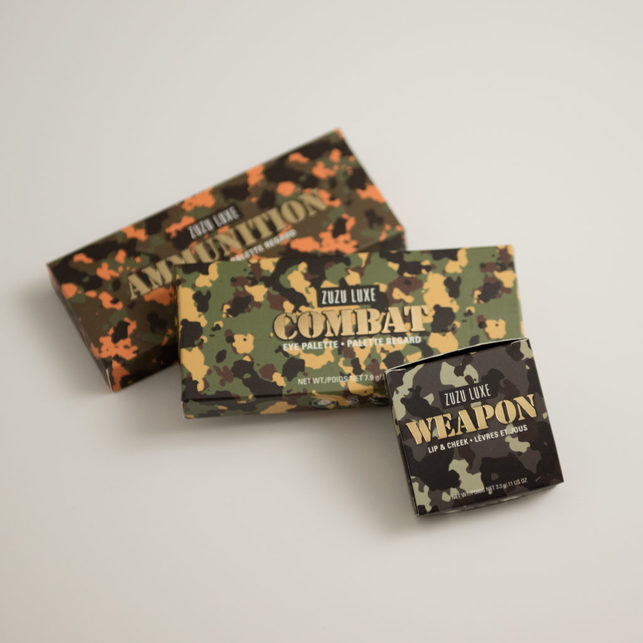 The cheek cream in "Weapon" was my absolute favorite part of the collection. It's buildable, creamy, and long-lasting!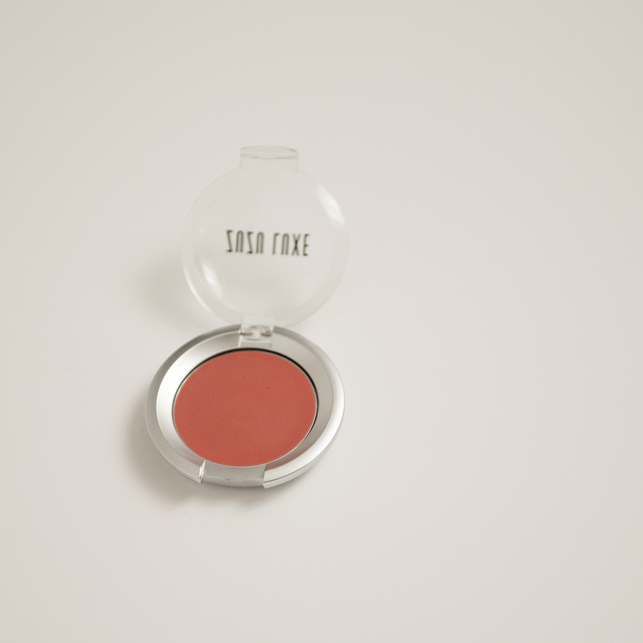 The Ammunition Palette has beautiful desert-inspired hues. I will say, these colors are EXTREMELY pigmented. My first attempt at applying didn't go so well, so the second time around I used a super fluffy brush and only used a tiny amount. The colors "Missile" and "Grenade" (right two colors) were stunning!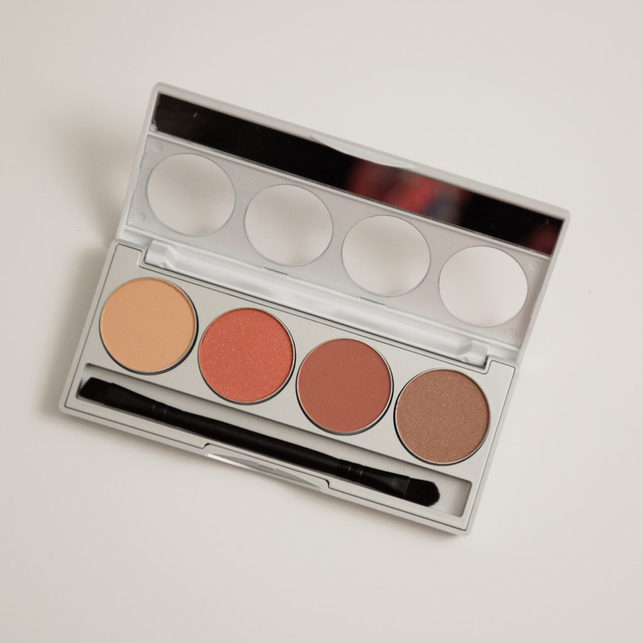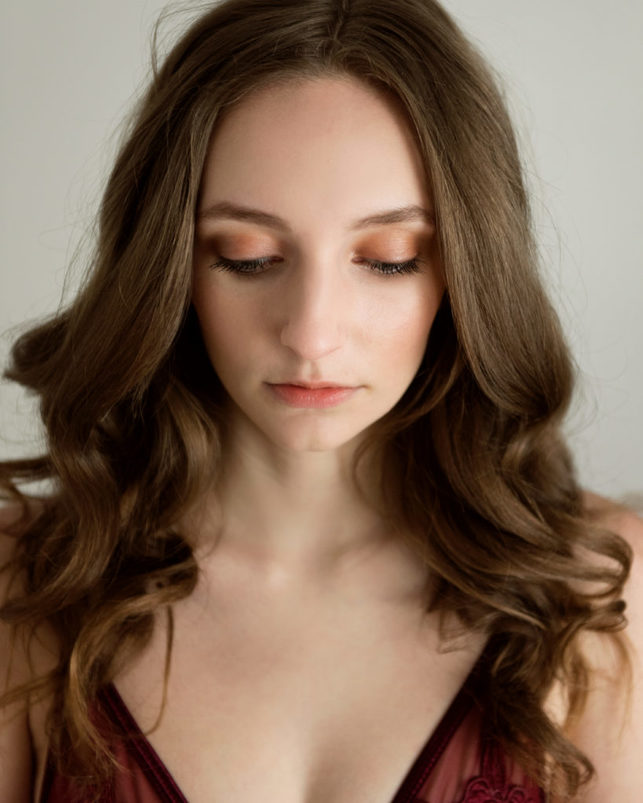 The Combat Palette has some really versatile colors, perfect for a smokey eye. I was a little scared to use the color "Blackout" as an eyeshadow, so I ended up using it as an eyeliner! The brush included in the palette was perfect for this.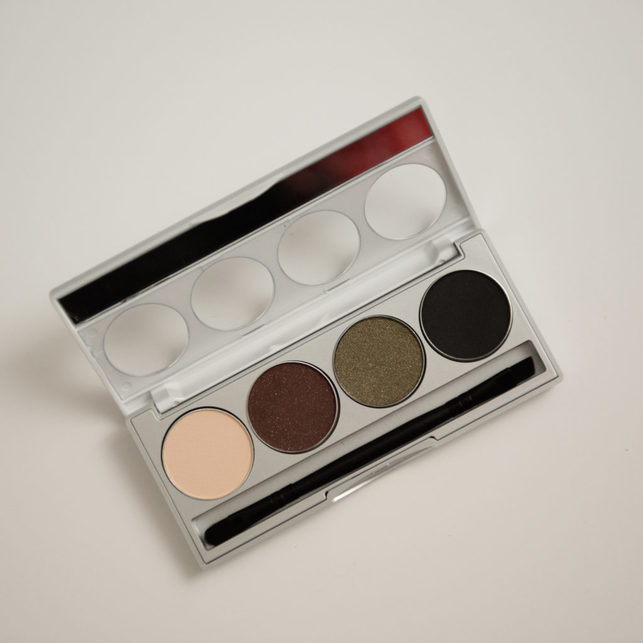 Even though I only applied a tiny amount of product, it still felt like way more makeup than I usually wear. Zach said I looked "gothy,"😂 but I think the look could have worked for a night out! All I forgot to add was a lip color (oops!), which I think would have completed the look more.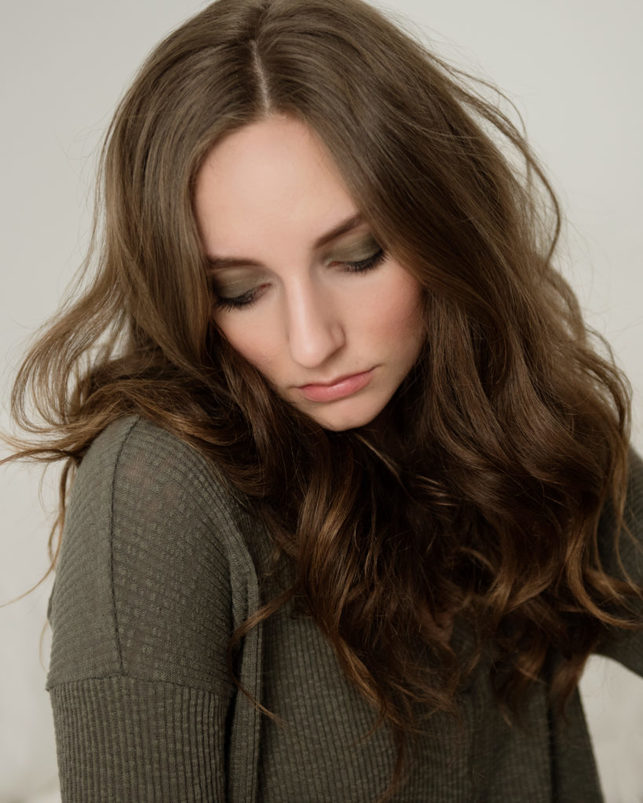 If you're someone who loves highly pigmented eyeshadows, I think you'll LOVE this collection. I'm really excited to play around with it more and get over my fear of eyeshadow. For more cruelty-free makeup and skincare, check out Zuzu Luxe!