Valentine's Day is coming up! The most loved and most hated holiday of all. Whether you're spending the day with your significant other, your galetine's girls, or just by yourself, I hope you find some happiness in this silly holiday. I put together a few gifts ideas for all my natural beauties out there! You can pass the ideas along to your s.o. or just treat yourself.
I think one of the best gifts to give/get is something that pampers. Something a little luxurious that you wouldn't usually buy, because you don't *need* it. 100% Pure has a ton of great options like masks, body butters, and this lovely Body Scrub Set. Everything is made with natural ingredients, and smells so heavenly!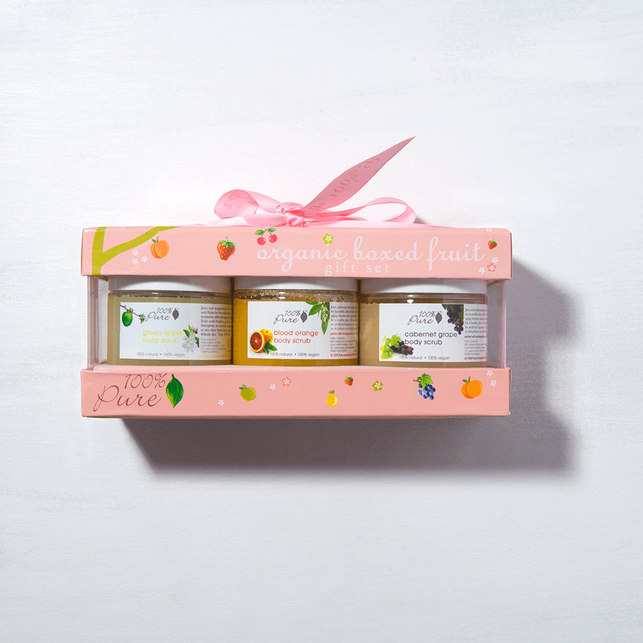 Speaking of yummy scents, I do love a good perfume! I know it's kind of a cliche gift, but it's another one of those indulgences that make you feel spoiled. Currently loving the collection from Love & Toast, especially the Honey Coconut Perfume!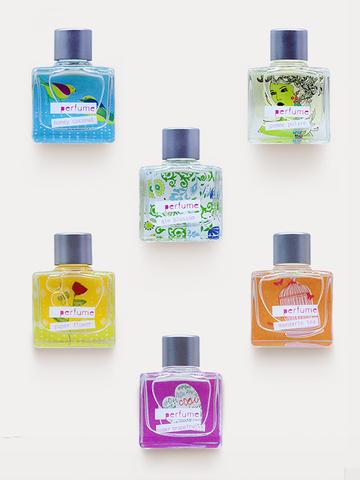 Any gift that cozies up your home is a winner in my book. A client of mine had a Himalayan Salt Lamp and I was so in love with how glowy and pretty it was! At the end of our photoshoot, she wrapped it up and gave it to me…it was SO nice of her, and one of my favorite gifts I ever received. I still love it today, and it creates the most beautiful ambiance. I think these Himalayan Salt Candle Hodlers would be another beautiful option to add coziness and light to any home.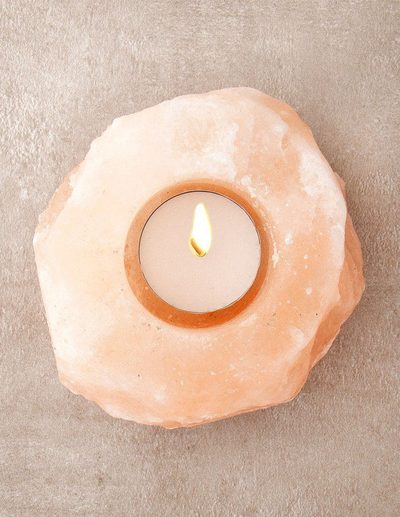 Tea is another way to my heart. If you know (or are) a tea lover, I think this Matcha Tea Set would be the perfect gift! If you're more of a coffee lover, then maybe a pour over kit or some other coffee gadget would do the trick.

Lately I've been loving delicate, minimalist jewelry. FASHIONABLE has a great selection. You can even add engraved initials or words to some of their jewelry for a personal touch. LOVE!

Pro tip: If you're a little bit rushed for time, check out Amazon Prime! The Prime 2-day shipping has saved my butt multiple times. Here's a link to Try Amazon Prime Free for 30 Days

. Happy shopping!