Happy New Year, loves! In 2016 I had my first experience traveling abroad. I'm so excited to share some highlights with you! And since being vegan is such a big part of my life, I'll be sharing a lot of food highlights too.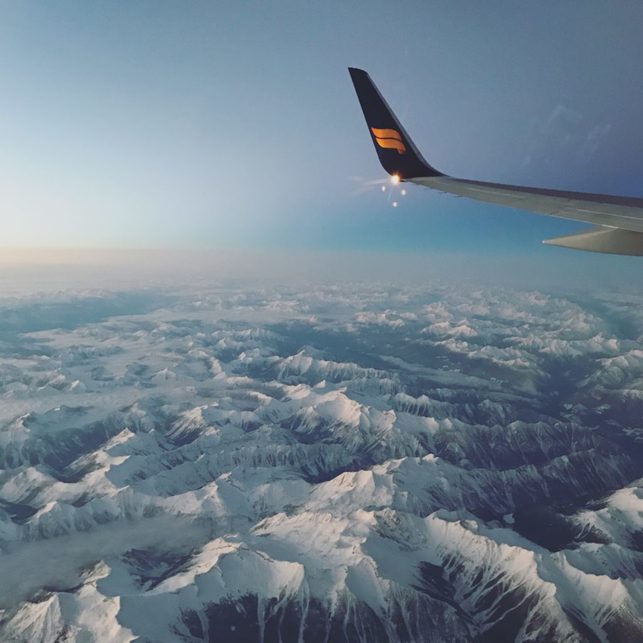 Zachary and I landed in London the evening of my 25th birthday. We'd planned a fancy dinner and some exploring, but we hadn't planned on being so tired after our flights! We checked in at The Morton Hotel, where my darling friend Haley had sent some birthday wine. Had a glass to celebrate and then promptly fell asleep.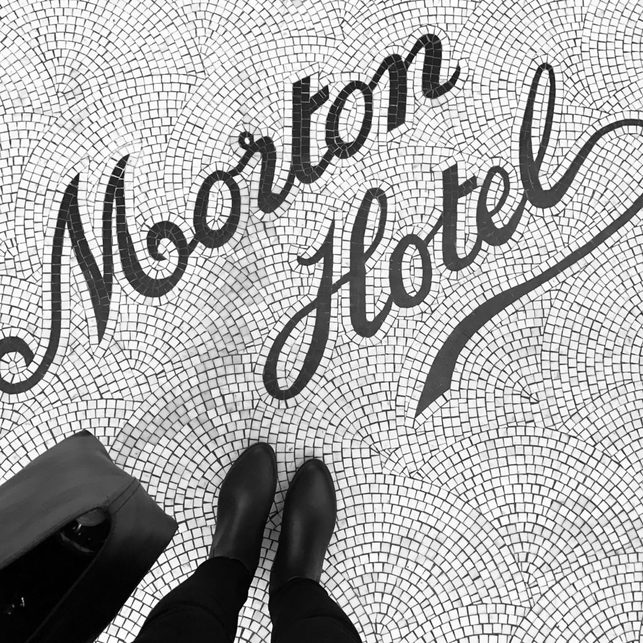 The next morning we were up super early to catch the train to Paris. We grabbed some snacks for the train, found a coffee shop with a few breakfasty options (coconut yogurt and granola), and we were off! 

Paris was even more magical than I expected. Although we'd planned to not look like tourists, it was really difficult since all I wanted to do was stare up at the buildings. So beautiful!


Our hotel, Le Lapin Blanc, was Alice in Wonderland themed and basically killed us with cuteness.



We purchased a Visite Paris Pass, which let us use any public transport for our stay. It was super easy getting around by bus, but we also loved walking when we could. I regretted not having my real camera with me, but at the same time it was nice to just wander around and not worry about the extra luggage. 

Since we were dealing with jet lag, we enjoyed a lot of early mornings. I loved seeing Notre Dame right as it opened — it felt like we had the whole place to ourselves.

The evenings were beautiful too. Tons of lights everywhere and little Christmas markets to wander through. I'll never forget seeing Champs-Élysées, the Arc de Triomphe, and the Eiffel Tower all lit up.

And of course, spending a day at the Louvre was an art major's dream come true!

I didn't take a picture with the Mona Lisa, but I did enjoy this selfie statue…

Museum-hopping was also a great way to work up an appetite. Although Paris isn't known for being vegan-friendly, we found a lot of great options. My absolute favorite meal was at Gentle Gourmet. We enjoyed a white wine mushroom risotto and a pesto foccaia dish. For dessert: macaroons and espresso. All 100% vegan!

Some friends asked how we could possibly experience the culture without experiencing the food, but I think we did just fine. There was a lot of vegan street food, some restaurants offered "faux gras" as a cruelty-free alternative to foie gras, and we even found a vegan grocery store (Un Monde Vegan) with over 100 vegan cheeses! If I could go back in time I'd purchase the whole lot to bring home. 

Zachary's favorite find was Chambelland, a 100% gluten-free bakery. My experience with gluten-free bread has mostly been a bust, but this place was amazing. Everything was fluffy, moist, and delicious! 


Another fun food experience was while checking out the Jewish quarter of La Marais. The famous L'As du Fallafel had a Voodoo doughnut-inspired line, but was definitely worth the wait. These aren't the best pictures, but I had to document the enormity of this falafel sandwich. You know how everyone says the portions are small in Paris? LIES. 

 There were a ton of other vegan spots we'd hoped to try, but we were so busy and so full of pastries most of the time! I'm still dreaming of all the little cafes and shops I'd like to revisit, and the many places we didn't get a chance to see. 

I hope I find myself wandering the streets of Paris again soon. 

Stay tuned for my next post, which will feature our time in London and Reykjavik!