It's been such a beautiful fall, filled with sunny days and golden leaves. Here are a few things I've been loving this season:

For Everyday:
I picked up this cute travel mug and I'm in love! It keeps drinks warm for up to 5 hours and is completely leak-proof and dish-washer safe.  My family had a camping dish set just like this when I was young, so it's really bringing me back.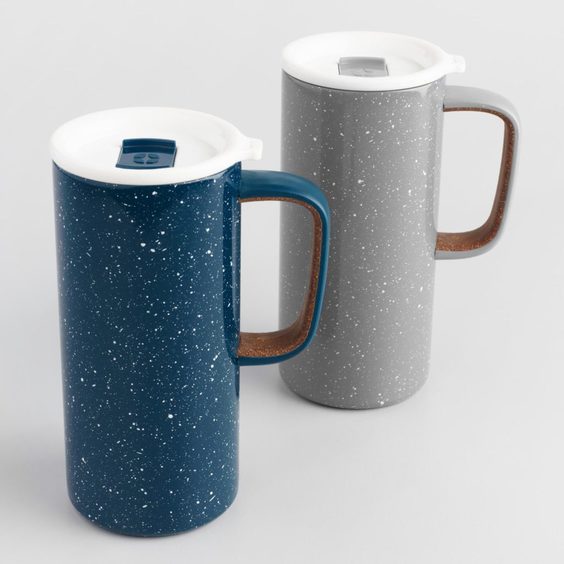 For the Closet:
Portland's rain will be back any day now. These rainboots have been my trusted friends since last fall. They're super comfy and I especially love that they can be dressed up or down. It's great to wear something lightweight and versatile since the weather is so unpredictable.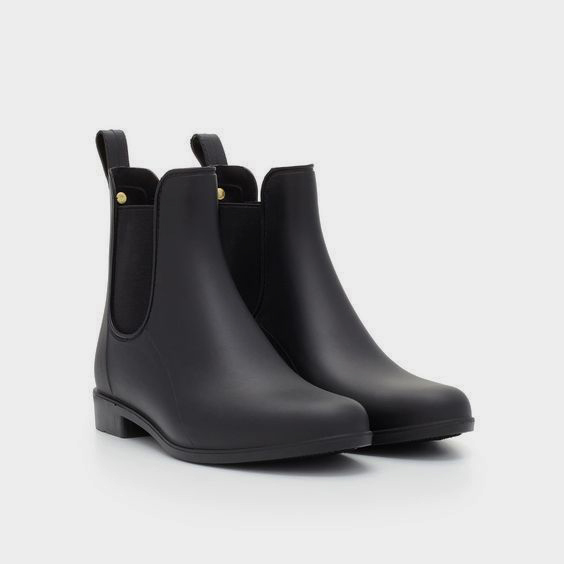 For the Kitchen:
One of my favorite things about fall is the seasonal drinks! Pumpkin spice or eggnog just make my days a little sweeter. For making lattes at home, a milk frother is a must. For details on what milk alternatives I use, check out this post.

For Beauty:
I love adding warmer tones into my makeup routine this time of year. These lip tints from Mineral Fusion are so moisturizing! The color "Flicker" is a perfect match for my fall outfits.

For Health:
The days are getting shorter and cloudier, so getting more Vitamin D is a must. This liquid version is a great option, or you could try these gummies.

For the Home:
To keep my home cozy, I've been enjoying himalayan salt lamps and candle holders. They bring a beautiful warmth to the room, which is perfect for gloomy fall days.

For the Pantry:
Three words: Pumpkin Spice Marshmallows. Three other words: don't judge me! These are really yummy in hot chocolate, and they're vegan. 

What have you been enjoying this fall?
xo allegra
*Amazon affiliate links are included in this post. All opinions are my own.